Die Casting–What's Needed? To start die casting, you'll need good tools to produce the right metal parts. This is where choosing the proper zinc die cast hardware comes in.
There are many zinc die cast hardware that you will need. First off is your die-casting machine. Whichever machine you choose to use – hot chamber machines for metals like zinc or tin or cold chamber machines for aluminum or copper, the first thing you should look into is how secure the sections of the die casting is once the casting cycle has begun. Look for machines which offer safety interlock systems to avoid any openings in your die.
Next is your die-cast mold, where you will put the molten metal until it is solidified with the right pressure. Molds come in many shapes and sizes, and may even be specified to the customer's liking. Choose which mold you'll need to produce your zinc die casts. Dies made for zinc are more long-lasting than dies made for aluminum, due to the lower temperature of the former.
Most molds have life cycles, so if you need to replace your old mold, don't be afraid to do so. As long as your machine is still working, you may still continue your zinc die casting.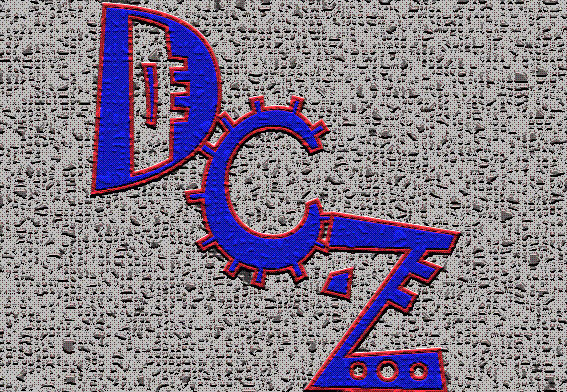 Die Casting Zinc Company.
Die Casting Prices Zinc Parts to get pricing information from Die Casting Zinc Company. Look at this website page for more details: www.diecastingzinc.com. Contact us at 800-524-8083 or email us at sales@diecastingzinc.com