What's Zinc About? Zinc die casting is a process where molten metal under high pressure is forced into mold cavities, also called zinc die casting molds, and these are then machined into reusable steel molds called dies or zinc die cast tooling. Most of these zinc die castings tools are produced from nonferrous metals like aluminum, lead, magnesium, zinc, copper and tin-based alloys. Die castings from ferrous metals are also possible.
Some zinc die castings have been replaced by injection-molded plastic parts. Reason is they are cheaper and lighter. Plastic is a practical alternative if only little strength is needed and hardness is not required.
Furthermore, When casting does not require porosity, then the pore-free casting process is preferred. This is similar to the standard process except that before each shot, oxygen is injected into the die. This results in the formation of small dispersed oxides when the molten metal fills the dies. This almost removes gas porosity. It also adds strength. This process uses aluminum, zinc and lead alloys.
Zinc die casting company process forces molten zinc through a heated manifold and then through heated mini-nozzles, which then lead into the molding cavity. This process, called the heated-manifold direct-injection die casting or runner less die casting, has lower cost per part. This is because of the reduction of scrap and energy conservation. Better surface quality is achieved through slower coaling cycles.
The main die casting alloys are copper, lead, zinc, magnesium, aluminum, tin, while specific die casting alloys are Zinc Aluminum, AA380, AA384, AA386, AA390, ZAMAK and AZ91D Magnesium.
Due to its high ductility and impact strength, Zinc is the easiest alloy to cast. It is easily plated and economical for small parts. It also promotes long die life. Aluminum is light and good corrosion resistant. It has good mechanical properties and high thermal and electrical conductivity. Magnesium is the easiest alloy to machine while copper has the highest mechanical properties of alloy die cast. Lead and tin have high density.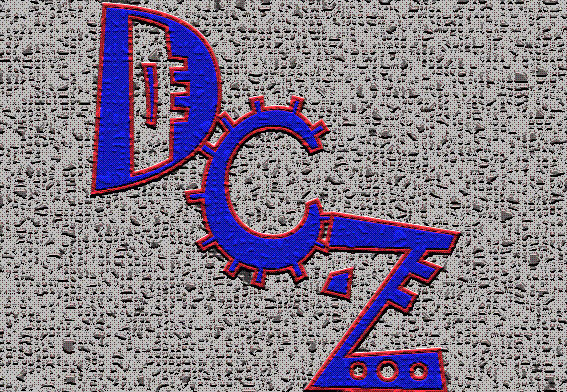 Die Casting Zinc Company.
Die Casting Prices Zinc Parts to get pricing information from Die Casting Zinc Company. Look at this website page for more details: www.diecastingzinc.com. Contact us at 800-524-8083 or email us at sales@diecastingzinc.com